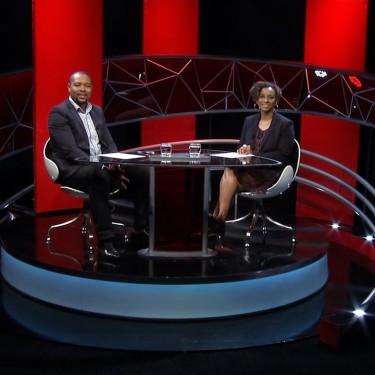 Lucky & Doreen
TBN Meets
TBN Meets is a premium lifestyle program that celebrates the best that Africa and the world has to offer. The weekly program features interviews with some of the world's most talented and best-known individuals, as well as those who make a difference in, and impact the lives of, their communities.
Click here for airing dates & times
---
We are inviting the continent of Africa's partners and programmers to be a part of the TBN family, where viewers experience pure faith and family television like never before! If you wish to air your ministry programming with us, please fill in our online 'Become a Programmer' form for more details.